Art in the County 2023
Ron has two pieces in the juried art show "
Art in the County 2023
" in this its 30th anniversary year.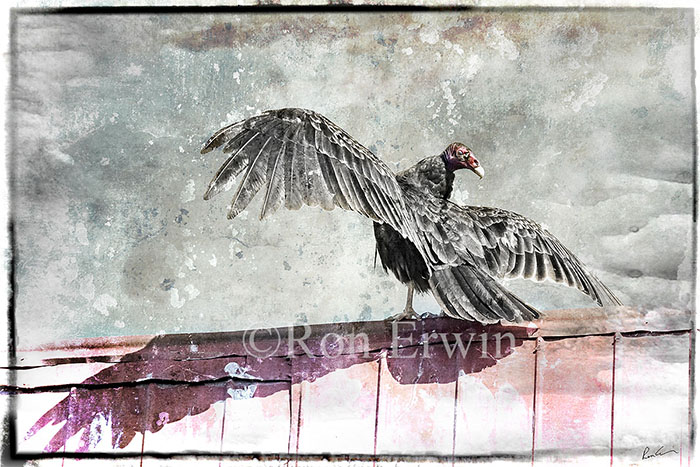 About to Soar
(12X18" photo composite printed on brushed metal)
Steamed
(24X36" framed photo composite printed on metal)
This year the show is on display in the Lecture Hall at Base31, the historic WWII air force training base in Picton, Ontario.
The AITC runs until 2pm July 2nd, 2023. Come on out and see all the amazing work!
Labels: About to Soar, AITC2023, Art in the County, Base31, Steamed, trains, vultures