In Good Company
Ron has two photographs that were selected to be in the juried art show "Art in the County".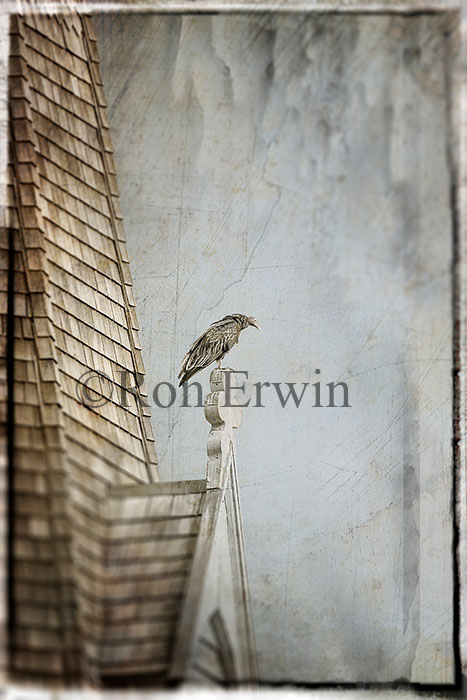 Soul Searching
To see the other photograph check out Ron's blog posting "Art in the County"
The exhibition started June 17th and runs until 2pm July 4th both in-person and online:
https://artinthecounty.com/
Ron's photos are hung in good company! The show is well worth seeing. Congratulations to all the award winners!
Labels: Art in the County, cross, exhibition, Soul Searching; vulture, steeple